If you are not familiar with our company and your first contact with us is online: We would be pleased to hear from you! Please let us know what your needs and questions are, we will be more than happy to help.
At EMS services provided are: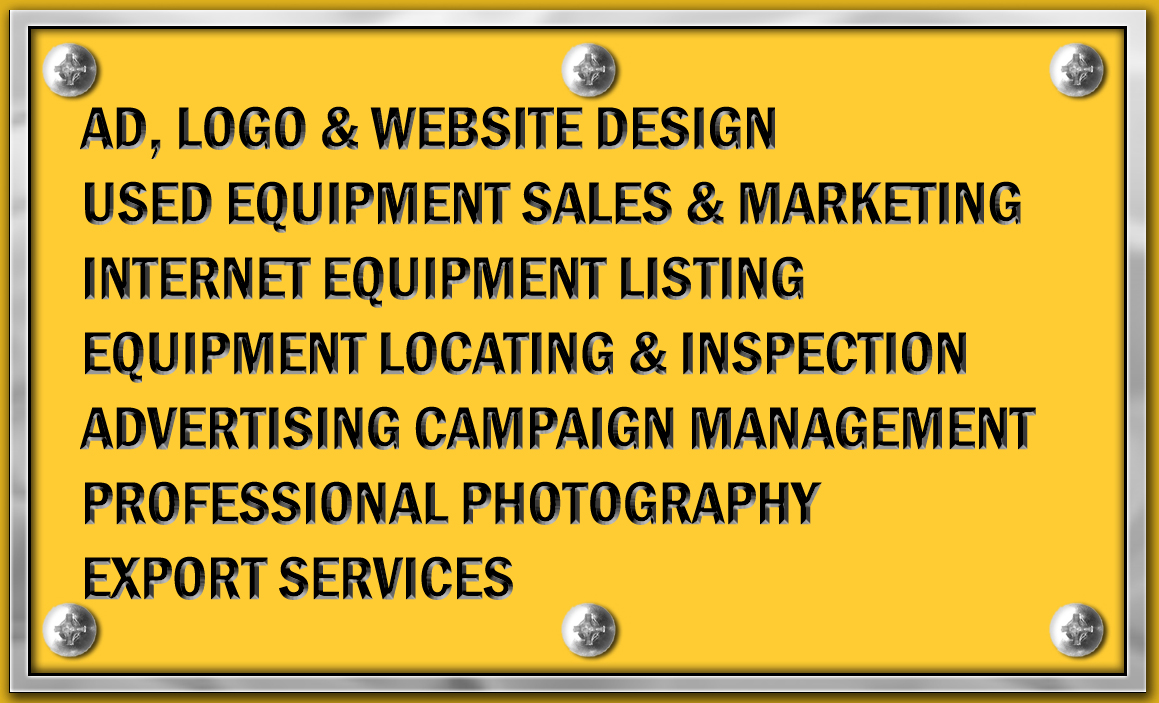 EMS was established to provide outstanding advertising and heavy equipment marketing services to the Heavy Equipment industry. Our customers particularly value the continual personalized on-time service they receive at affordable rates.
To contact us call 678-296-8007 or email to : equipmarketing@gmail.com.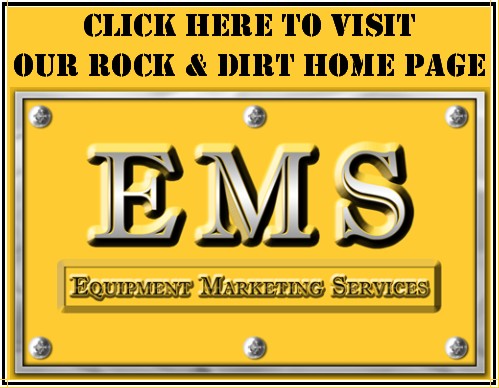 CLICK ON AD TO VIEW CURRENT EQUIPMENT LISTED WITH ROCK & DIRT.